Welcome to the 13 days of Halloween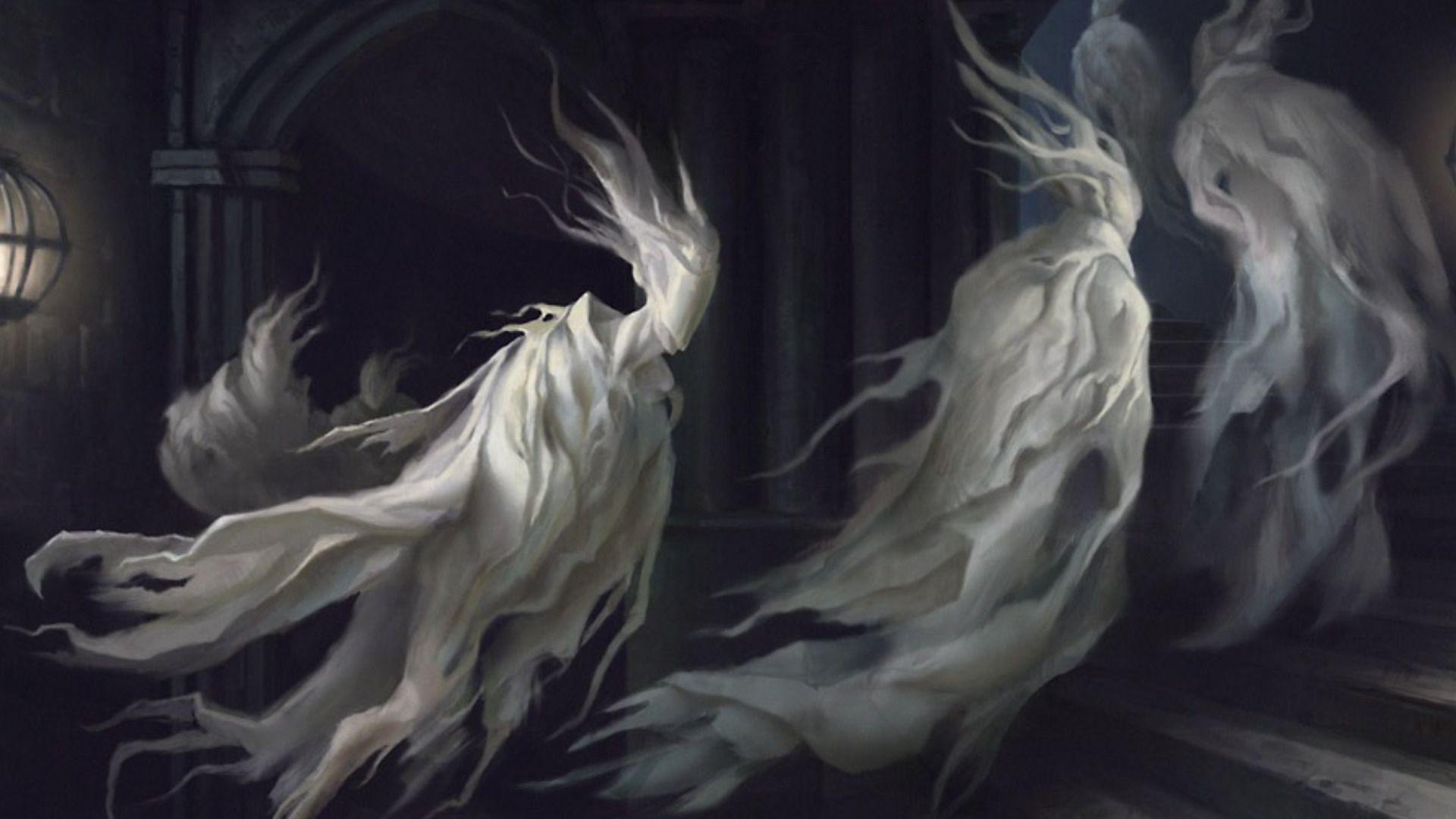 Welcome to a special Christmas edition of the 13 Days of Halloween. There's only been a couple of times in the history of this blog that I've written a Christmas post: Scary Christmas and, well,  now. And as the title points out, Christmas time is the perfect time to tell ghost stories, maybe an even better time than Halloween. Ghosts and Halloween definitely go hand in hand, but I'm telling ya, ghost stories have also been a long-standing tradition with Christmas too. And I'm not saying it's cool because Dickens made it cool, no, it's more than that. Sure "A Christmas Carol" had a lot to do with it, but it was actually a common practice for families to tell ghost stories at Christmas time in Victorian England. In fact, it wasn't until the coming of the Irish and Scottish to America that the new tradition of Halloween and ghost stories became a thing. And truth be told, the most famous ghost story ("A Christmas Carol") is a Christmas story. Or, rather, the most famous Christmas story is a ghost story? Either way, all I'm saying that Halloween isn't the only time to tell ghost stories.
Let's get started . . .
In this post
song of the day
Christmas ghost stories
Christmas cheer
Song of the Day
Now, I'm not a fan of Christmas songs, but if I'm going to throw one out there as a SOTD, it's going to be something badass that doesn't make my ears bleed.  And by Odin, this epic rendition has me wanting to drink Christmas Punch from the skulls of my enemies!
3 different ways to enjoy 3 different ghost stories at
Christmas time
1. One to watch . . .
"Whistle and I'll Come to You by M.R. James"
So this dude finds a whistle that has some Latin saying on it. He doesn't know what it says but decides, "Hey, blowing this random whistle I found with some unreadable text on it seems like a great idea." Do you know what happens after he blows the whistle? That's right — a real shit show of bad dreams and mysterious, dark figures is unleashed and the story continues to go very, very bad from there on out. GAHHHH!
2. One to listen to . . .
Dark Christmas by Jeanette Winterson
How many of us have entertained the notion of renting a big, old house with a group of friends for the holidays? I know I have. And although my rendition of a Christmas weekend getaway with my friends looks more like the movie A Bad Mom's Christmas, it turns out copious amounts of alcohol and good-natured shenanigans isn't the theme for this holiday getaway. No, these women find a haunted Nativity set in the attic and things go from fun to creepy AF real fast!
3. One to read . . .
A Christmas Carol by Charles Dickens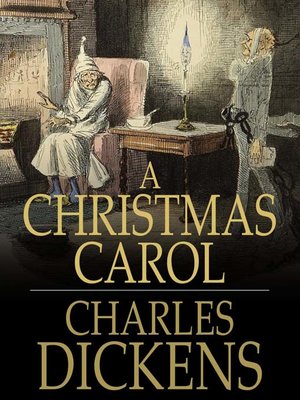 Having this title as the suggested reading may seem predictable, however, this is a book that everyone should read at least once in their lifetime because the book is oh so much better than any movie adaptation (except for Scrooged). Also, in a serious moment, if there was ever a year that has had us coming face-to-face with our past, present, and future, I believe it is this one.
And as Dickens wrote, the ghosts of Christmas are really the past, present, and future, swirling around us in the dead of the year. They're a reminder that we're all haunted, all the time, by good ghosts and bad, and that they all have something to tell us.
Christmas Cheer
Here's a seasonal libation that compliments almost any occasion and is truly one of my favorites. It can be as simple or complicated as you choose to make it. I happen to like mine with a little zing.
Spicy Hot Chocolate
Original recipe found here.
Ingredients
3 ounces bittersweet chocolate, chopped
2 tablespoons unsweetened cocoa powder
2 tablespoons sugar, or to taste
⅜ teaspoon ancho chile powder, or to taste
1 ¾ cups whole milk
¼ cup heavy cream
1 cinnamon stick
1 teaspoon vanilla extract 
Marshmallows or whipped cream, optional
Directions
In a medium pot, whisk together chocolate, cocoa, sugar, and chile.
Place pan over medium-low heat and whisk until chocolate begins to melt.
Slowly whisk in milk, then cream.
Drop in a cinnamon stick. Bring to a simmer.
Remove pot from heat. Cover pot tightly and steep 1 hour.
Whisk in vanilla and taste for sweetness, adding more sugar if you like.
Warm over low heat before straining and serving hot, with marshmallows or whipped cream if desired.
Don't forget the Bailey's or a wee spot of Jameson to give it that added zing!
Until next time . . .
Happy Haunting