Welcome to the 13 days of Halloween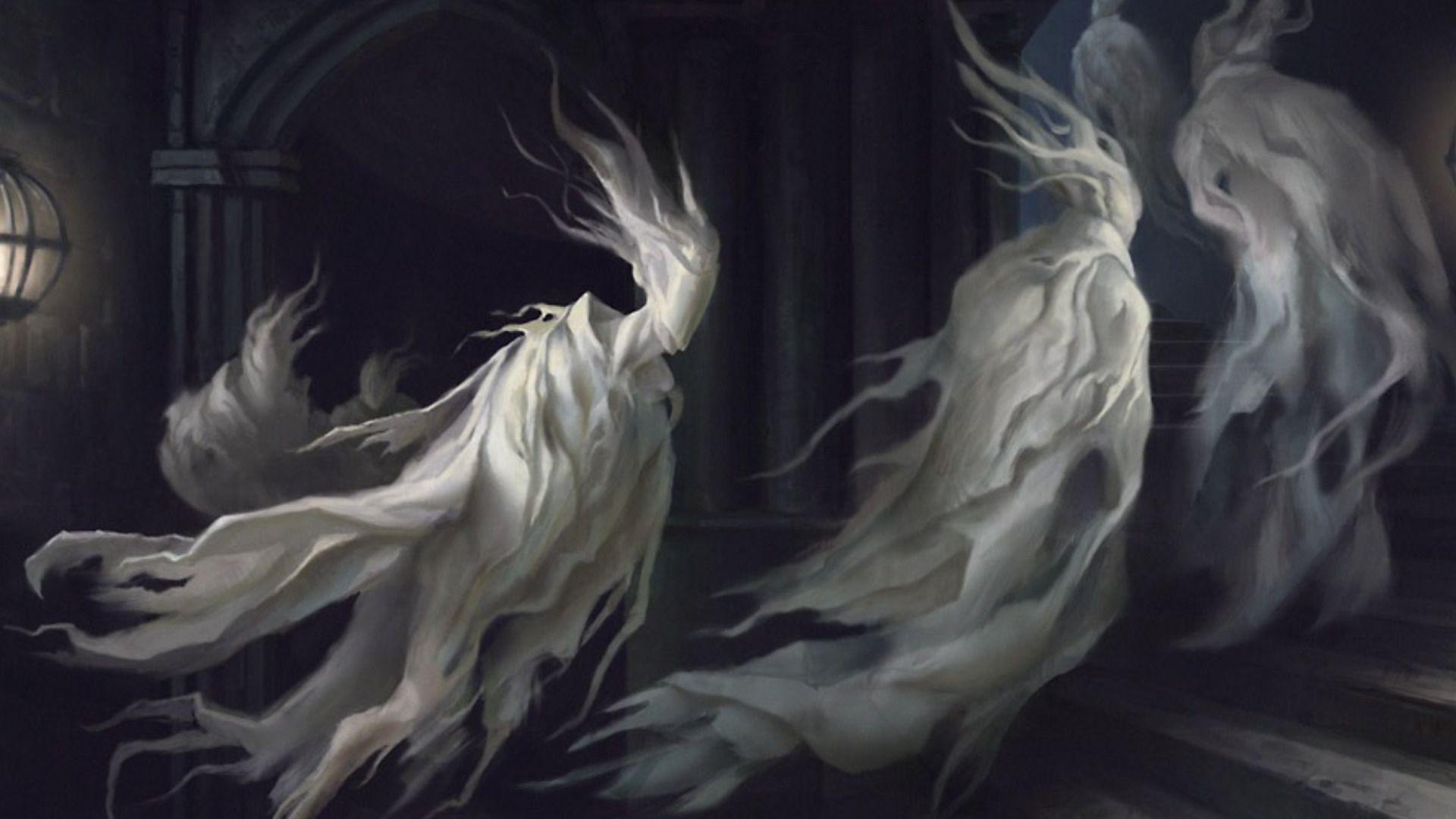 What's up bats and ghouls? Welcome to a special edition of the 13 Days of Halloween. This post is two-fold in purpose. 1. (And foremost) Is to entertain all 6.5  of my subscribers — Sup! Yeah, I'm down a subscriber because Penelope was a wee bit miffed over my comment in the last post. And I'm still not sure who (or what) makes up the .5 of this, buttah, welcome all the same. And 2. This post is a writing assignment for a class I'm currently taking. Yeah, that's right — doing something I love and counting it as homework — livin' the dream, muh dudes, liv — ing — the — da — ream.
Anywho, there's only been a couple of times in the history of this blog that I've written a Christmas post: Scary Christmas and, well,  now. And as the title points out, Christmas time is the perfect time to tell ghost stories. Maybe an even better time to tell them than Halloween.
Yeah, that's right — I said it — and before you go hitting the unfollow button like Penelope did (believe me, I would have too before having researched this topic), hear me out.
So, yeah, ghosts and Halloween definitely go hand in hand, but I'm telling ya, ghost stories have also been a long-standing tradition with Christmas too. And I'm not saying it's cool because Dickens made it cool, no, it's more than that. Sure "A Christmas Carol" had a lot to do with it, but according to Justin Daniels (religious studies professor) in an interview for Omnia (a University of Pennsylvania blog), it was a common practice for families to tell ghost stories at Christmas time in Victorian England. 
In fact, in 19th century Europe and America, sitting around the fire telling ghost stories was all the rage — more so than on Halloween. 
In an article for Smithsonian Magazine, Colin Dickey explains that it wasn't until the coming of the Irish and Scottish to America that the new tradition of Halloween and ghost stories became a thing. And truth be told — the most famous ghost story is a Christmas story. Or — rather — the most famous Christmas story is a ghost story? Either way, zalls I'm zaying iz, Halloween isn't the only time to tell ghost stories.
Let's get started . . .
In this post
song of the day
Christmas ghost stories
Song of the Day
Now, I'm not a fan of Christmas songs, but if I'm going to throw one out there as a SOTD, this is a decent rendition that doesn't make my ears bleed. Plus, it hella reminds me of the Pitch Perfect movies — those Barten Bellas are badass — That's right! I said it! Moving on . . .
3 different ways to enjoy 3 different ghost stories at
Christmas time
1. One to watch . . .
"Whistle and I'll Come to You by M.R. James"
So this dude finds a whistle that has some Latin saying on it. He doesn't know what it says but decides — "Hey — blowing this random whistle I found with some unreadable text on it seems like a great idea." Do you know what happens after he blows the whistle, bats and ghouls? That's right — a real shit show of bad dreams and mysterious, dark figures is unleashed and things go very, very bad from there. GAHHHH!
2. One to listen to . . .
Dark Christmas by Jeanette Winterson
How many of us have entertained the notion of renting a big, old house with a group of friends for the holidays? I know I have. And although my rendition of a Christmas weekend getaway with my friends looks more like A Bad Mom's Christmas, that is not the case for these women. They find a haunted Nativity set in the attic and things go from fun to creepy AF real fast!
3. One to read . . .
A Christmas Carol by Charles Dickens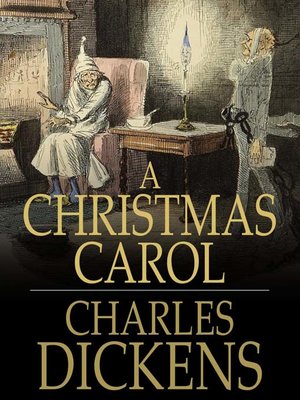 Having this on my list — predictable? Perhaps. However, this is a book that everyone should read at least once in their lifetime because the book is oh so much better than any movie adaptation (with the exception of Scrooged). Also, seriously, if there was ever a year that has had us coming face-to-face with our past, present, and future, I believe it is this one.
And as Dickens wrote, the ghosts of Christmas are really the past, present, and future, swirling around us in the dead of the year. They're a reminder that we're all haunted, all the time, by good ghosts and bad, and that they all have something to tell us.
Until next time . . .
Happy Haunting