Welcome to the 13 Days of Halloween
Happy Halloween, creeps! I'm going to keep this short and to the point so that you guys can go out there and wreak some spooky havoc on the world! Muahahaha!! So, today's post is all about the Voodoo that we do so well! Let's face it, there's a lot to the whole Voodoo side of things and I am only scratching the surface. However, I may delve a little deeper into this sometime in the future. But for today, let's get a little spooky and enjoy the reason for our season. Let's get started …
In this post
song of the day
some cool shizz
movie
what's on the menu
Song of the Day
Some Cool Shizz
For the curious . . .
Sonuvafeckinnightmare! This pic creeps me out! But, as much as this pic gives me the creeps, I also can't help but admire the attention to detail. Frickin' doll parts, bruh, doll parts everywhere! This (and tonight's stupid-ass movie) got me wondering about the whole "I was scared to death" phrase and whether it was truly possiblele to be scared to death. Turns out, it is! Check it out . . .
---
For the crafty . . .
Creepy Crochet Voodoo Dolls
I made these for my most favored minion and his love. Aren't they precious? Personally, I think everyone should have their very own voodoo doll.
Here's how I made these lil cuties.
---
And now, poetry . . .
Hallowed Eve's, shuttering fright fest
Stealthy alias proffer lest
Ghoulish mavens chicanery manifest
Dupery, duplicity your mettle to test

Your makeup, clothes carefully screen
Bedeck your mask with orange and black sheen
Your collar coif, your black hair thoughtfully preen
Flowing cape with crafty folds wean

Avoid witches cold, steely stare
Her hexes and hoaxes beware
Stewing kettle with potions laid bare
Bubbling toxins your host will share

Accept your meager fare
Consume your rancid nightmare
Then quietly from my craven lair
With your jouls and remaining wits pare

Copyright © Stephen Parker | Year Posted 2010
Movie
So, 90% of this movie was watched like this. I mean, it's one of those movies that's slow outta the gate–putt-putt-putt–and then, BAM! Shit gets reeeeeeeeal!!! And that, my friends, is why this movie is worth watching. FUBAR for daaaaaaaays!
What's for Dinner
Once again, I will only be including a dessert and bevy choice. If your day was anything like mine, you're feckin' tired and just want to order a pizza or something. Anywho, tonight's dessert is brought to you by my most favored minion. He is the equal of my dark and twisty side in every way. He's also quite the culinary extraordinaire and proves it time and time again with his amazing food photos. See for yourself on Instagram @jeredshair (he's also a wicked talented cosmetologist).
Gingerbread Voodoo Dolls
Gingerbread Crisp Cutouts recipe found here.
Ingredients
1/2 cup shortening
1/2 cup sugar
1/2 cup molasses
1 large egg
2-1/4 cups all-purpose flour
1-1/2 teaspoons ground cinnamon
1 teaspoon baking powder
1 teaspoon ground ginger
1 teaspoon ground cloves
1/2 teaspoon salt
1/2 teaspoon baking soda
1/2 teaspoon ground nutmeg
Directions
In a large bowl, cream shortening and sugar until light and fluffy. Beat in molasses and egg. Combine the dry ingredients; add to creamed mixture and mix well (dough will be soft). Cover and refrigerate for 1 hour or until easy to handle.
On a lightly floured surface, roll out to 1/8-in. thickness. Cut with floured 2-1/2-in. cookie cutters and place on greased baking sheets.
Bake at 350° for 8-10 minutes or until the edges are lightly browned. Remove to wire racks to cool.
Royal Icing (à la minion)
3 cups powdered sugar
1/4 cup water
a wee bit of honey
Throw it all together and mix until smooth. Add food coloring of your choosing. (These measurements are approximations; adjust as needed to achieve desired consistency.)
If, however, you're like me and sometimes you simply can't muster the time nor the talent to make 'em from scratch, then grab a kit like this . . . (knives sold separately)
This colorful concoction is not only aesthetically pleasing but it's also delish. The recipe serves 4–or–OR–it serves just me, at the end of a shit day. Feckin' cheers, ghouls!
What you need
Serving size 32 oz pitcher
4 syringes
4 8oz glasses
1 32oz pitcher
1 container of Green sanding sugar
2 bowls
Water or Simple syrup
Ingredients
16oz of Ginger Ale
8oz of Lime Kool-Aid
4 Tbsp. Raspberry Torani syrup
1 can of Sprite
Ice
Directions
Pour 16oz of Ginger Ale in first  approx.. ½ way full
Now add in the 8oz of Lime Kool-Aid
Stir to combine
Prepare the glasses
Pour the green sanding sugar into one bowl
In the other bowl add simple syrup or water to ¼ way full of liquid
Dip each glass in the simple syrup or water
Now dip the glass in the sanding sugar twisting it so all of the edges are covered in green sugar
Gently fill each glass 1/2 full with ice.
Pour in the punch ONLY filling it ¾ of the way full
Fill the syringe ½ way full with Sprite
Add the Raspberry syrup to the syringe making it ¾ of the way full
Place the syringe in the beverage
Do not push the red syrup in it–allow your guests to do it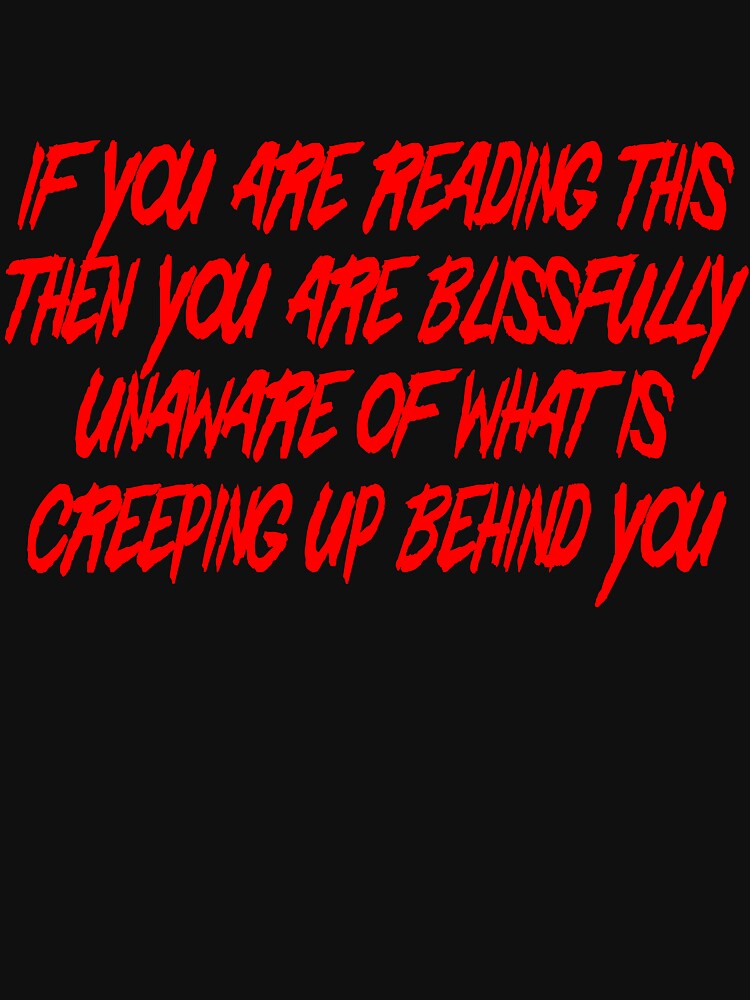 ((giggle))
Until next time . . .
Happy Haunting
featured image source: