Welcome to the 13 Days of Halloween
So, due to my alarmingly poor time management skills, I missed writing something for yesterday's day in the 13. Aside from all the other daily shizz I juggle, I also had an assignment due. Yes, I could have blown off the assignment and worked on writing a blog post for yesterday, but, instead, I chose to be somewhat of an adult about it and worked on my assignment. Crazy, right? So, in the spirit of the assignment I was working on, I made this meme:
Hahaha–quite the knee-slapper! Sadly, no one but me will get the inside joke of this meme. No one in my class follows my blog. I feel bad for them. They are missing out on so much Halloween time. OK, enough dickin' around. Let's get down to business.
Lately, I've noticed this great saying circulating around: "Creep it real." Now, that's a good time. So, I decided today's theme day is all about the the creepy things. You know, the things you're afraid are standing right behind you or lurking in those shadows you're straining your vision to try and see. EEEP!! Just gave meself a wee bit of a chill there. For fecksake, I don't know why I wait until nightfall to write these bloody posts! I hope you all appreciate the stuff I've included because I about pissed myself searching for stuff to share with you! Let's just get started.
In this post:
Song of the day
Something fun
Movie of the day
Menu
Song of the Day
Dudes, seriously, the lyrics and creepy little balloon-type boy searching for you, is one creepy-ass combination. Well done.
Something Fun?
Movie of the Day
So, I'm doing something a little different. This is one of the scariest movies on Netflix, right now. It's part thriller and part documentary that explores the sleep phenomenon of sleep paralysis. My daughter suffered from this for a number of years. She would wake me in the middle of the night, absolutely terrified, and quietly tell me what she had just experienced. I'm not going to lie, her descriptions freaked me the fuck out. And this is before we knew there was a name for what she was experiencing, so imagine how much more terrifying it was to not know there was actually an explanation for what she was going through and that other people were experiencing the same thing. If you watch it, tell me what you think in the comments below.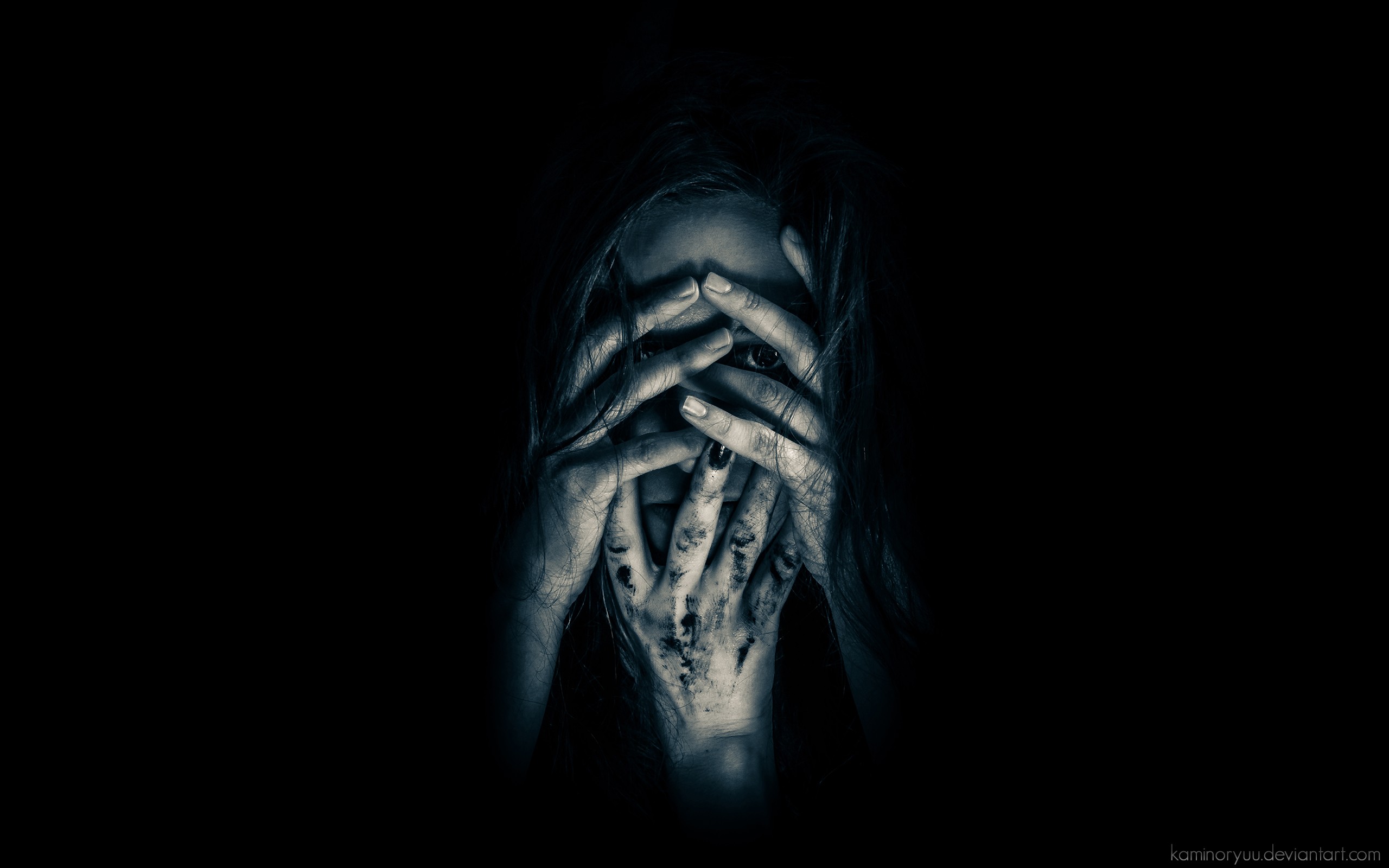 What's for Dinner
I'm too creeped out to eat. Order a pizza; you're on your own. Just kidding, but seriously, let's keep the menu simple.
Pizza Skulls
I like these because, when you pull them apart, it looks kinda creepy to see the insides fall out. And they're yummy.
I found this recipe here.
INGREDIENTS
1 (13.8oz) can refrigerated pizza dough
6 Tbsp pizza sauce
1-1/2 cups shredded mozzarella cheese
1/4 cup cooked and crumbled Italian sausage
24 slices pepperoni, chopped
DIRECTIONS
Preheat oven to 375 degrees. Spray skull pan with cooking spray and set aside.
Unroll pizza dough and press into a 15×10-inch rectangle. Cut into 6 strips. Drape each strip into skull cavity.
Sprinkle with a little cheese, top with 1 Tablespoon of sauce, 4 pepperoni slices and some sausage. Top with remaining cheese.
Fold dough over and press seams to seal.
Bake for 18 to 20 minutes, or until golden brown.
*Can freeze baked skulls for later.*
BUY THE MOLDS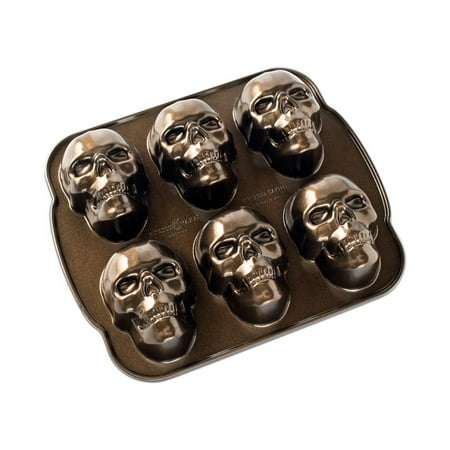 The recipe site includes a link to Amazon, where you can purchase the pans. Buuuut, Amazon says they're unavailable and they don't know when they'll become available again. Never fear, I did a little digging and found the pan for not too bad of a price here. You're welcome.
Some kind of Creepy Gross looking Pie
Although I didn't find a recipe for this one, it was just to wonderful to pass up. But it looks simple enough, really. Let's break it down. 
Use any recipe you like for an open-faced strawberry or cherry pie.
Fashion the top crust like the one in the picture, or however you like, and bake according to your recipe of choice.
You decide whether you want to include that stupid-ass fly.
Embalming Fluid
Because today's theme calls for alcohol.
I found this recipe here.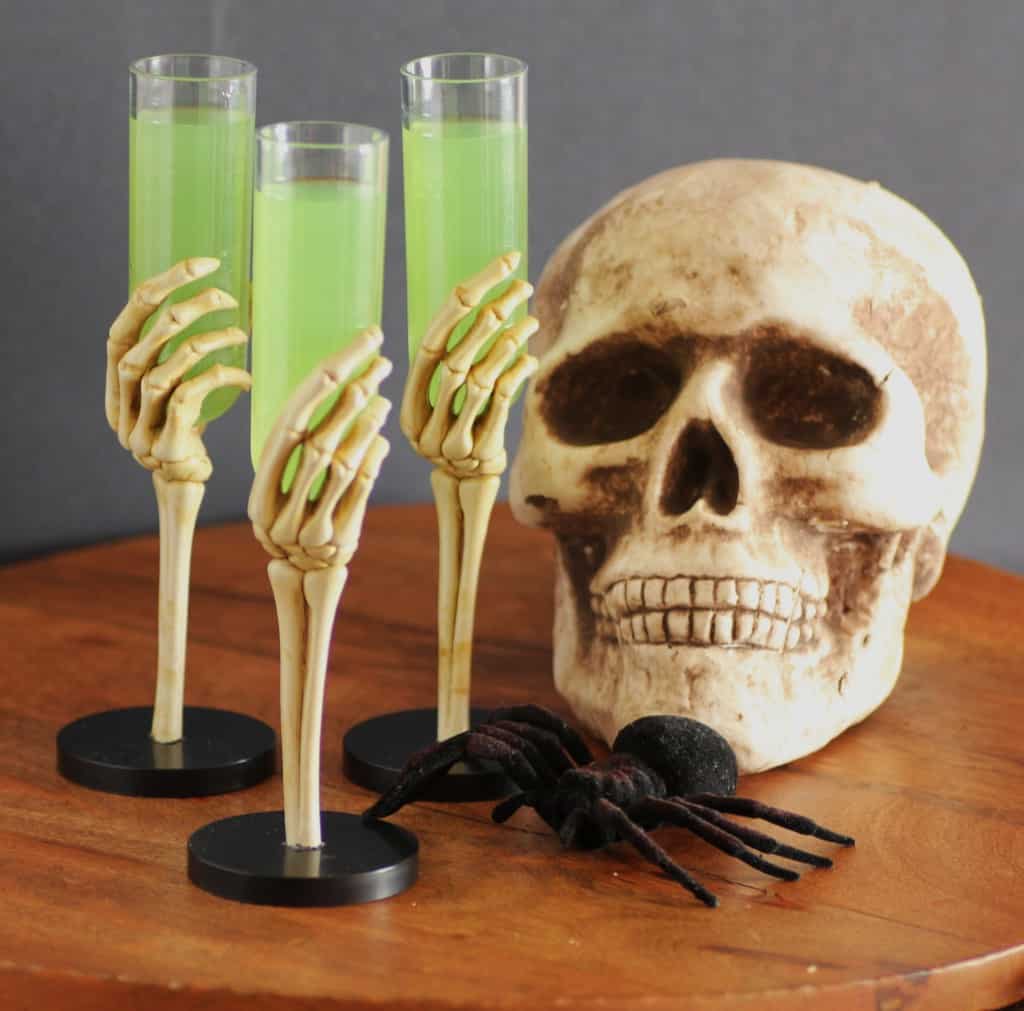 INGREDIENTS
1½ oz. mandarin vodka
½ oz. sour apple mix
½ oz. lime juice
4 oz. gingerale
2 drops green food coloring, optional
DIRECTIONS
Mix all ingredients in a shaker over ice. Shake twice and serve in your most ghoulish of glasses.
Bonus
Until next time . . .
Happy Haunting